After you upload the program, CyberPi detects the ambient light. When the brightness reaches a certain low value and there is sound around, the RGB LEDs on CyberPi light up and are on for some time.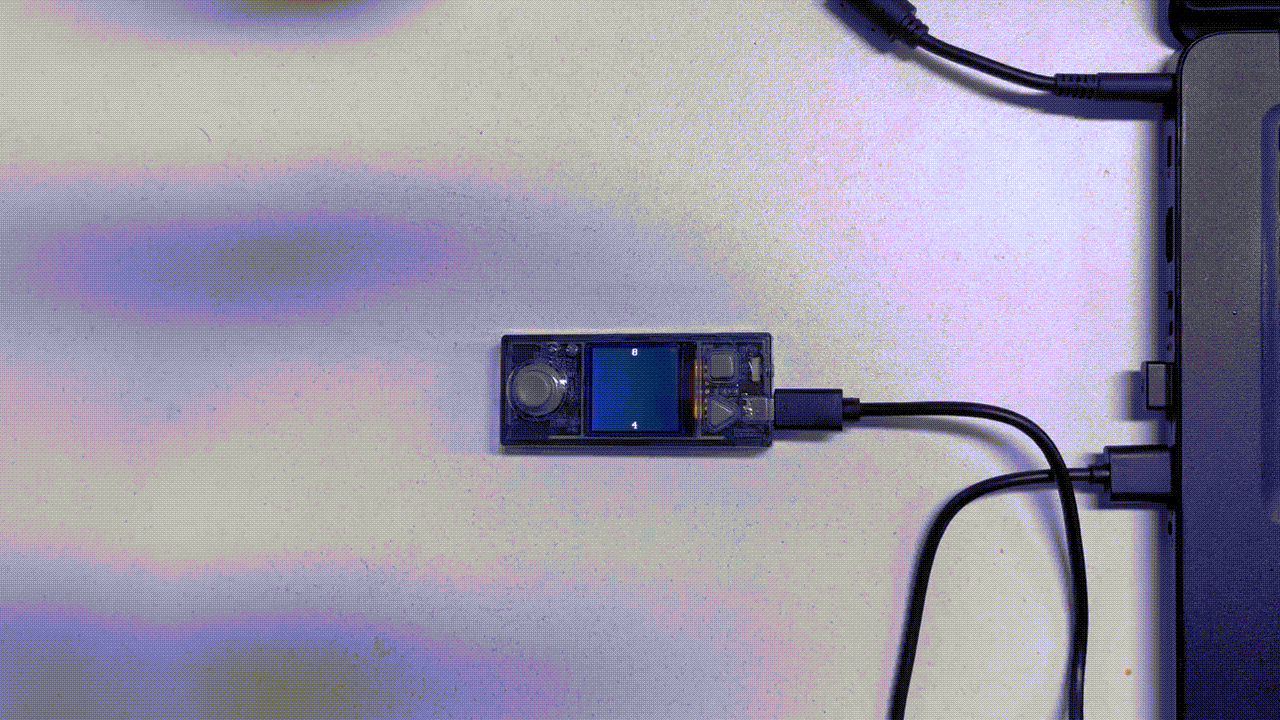 CyberPi x 1

USB cable (Type-C) x 1

Computer with network access x 1
Connect CyberPi to the computer by using the cable, open mBlock 5 (PC client or web version), connect CyberPi, and select the Upload mode.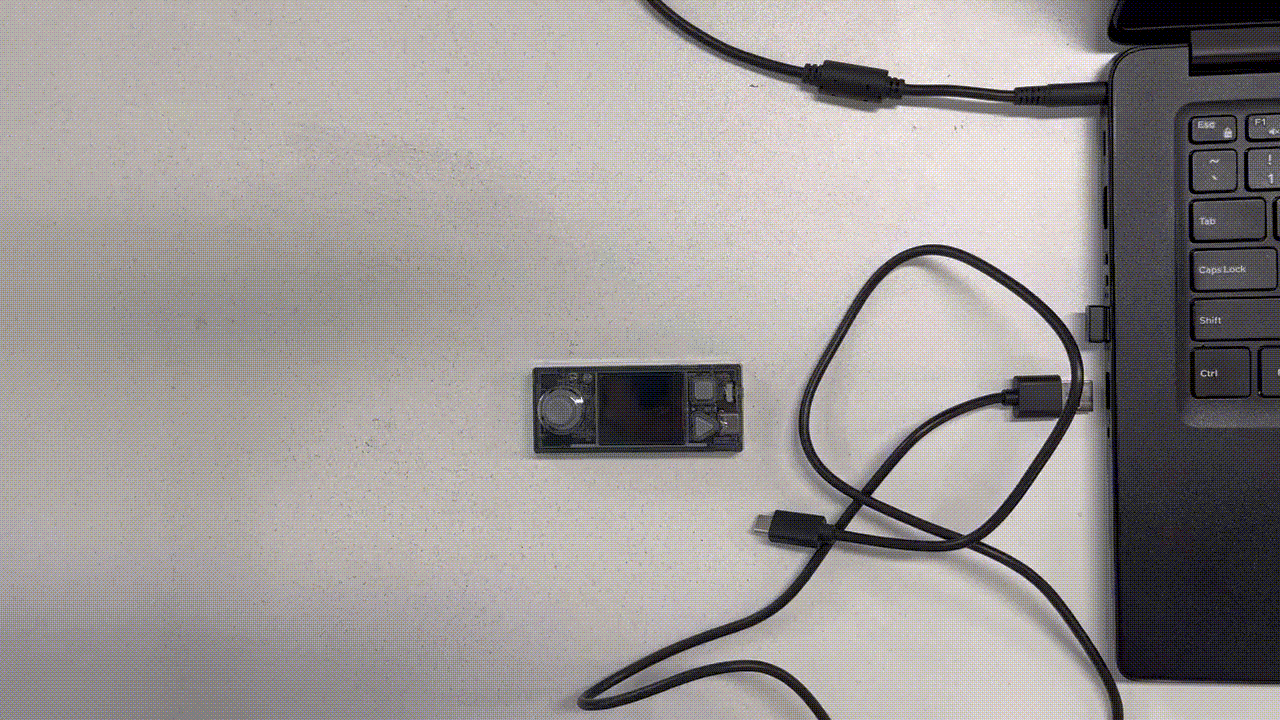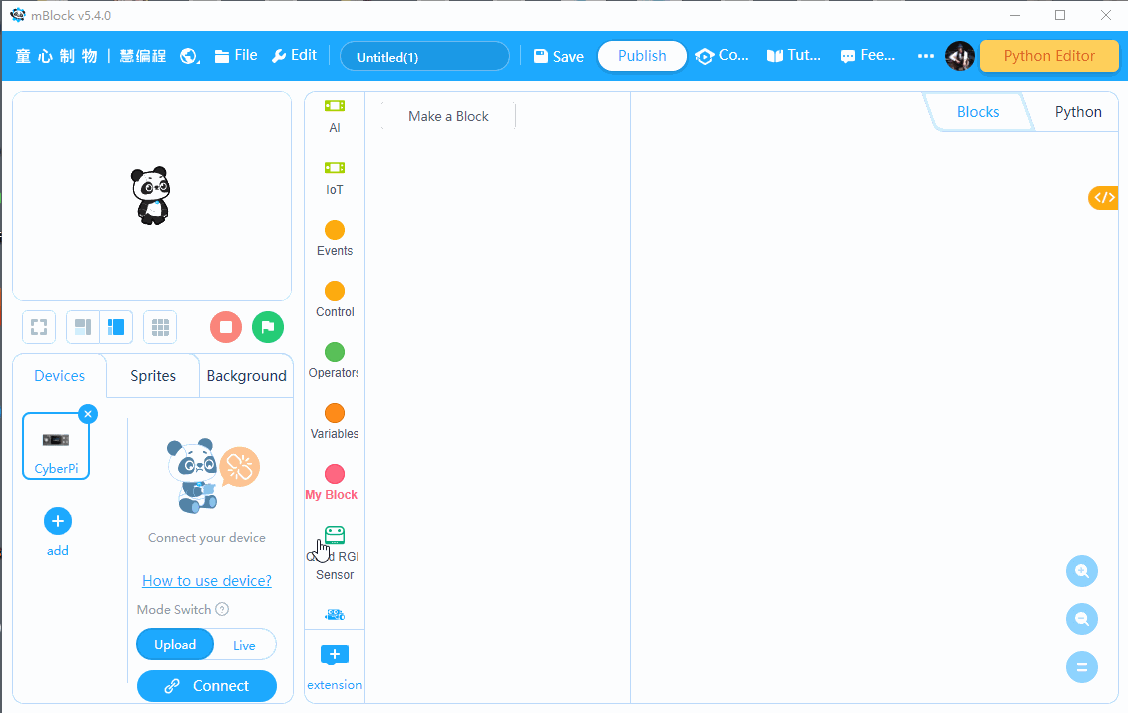 Change the brightness of the RGB LEDs by changing the loudness.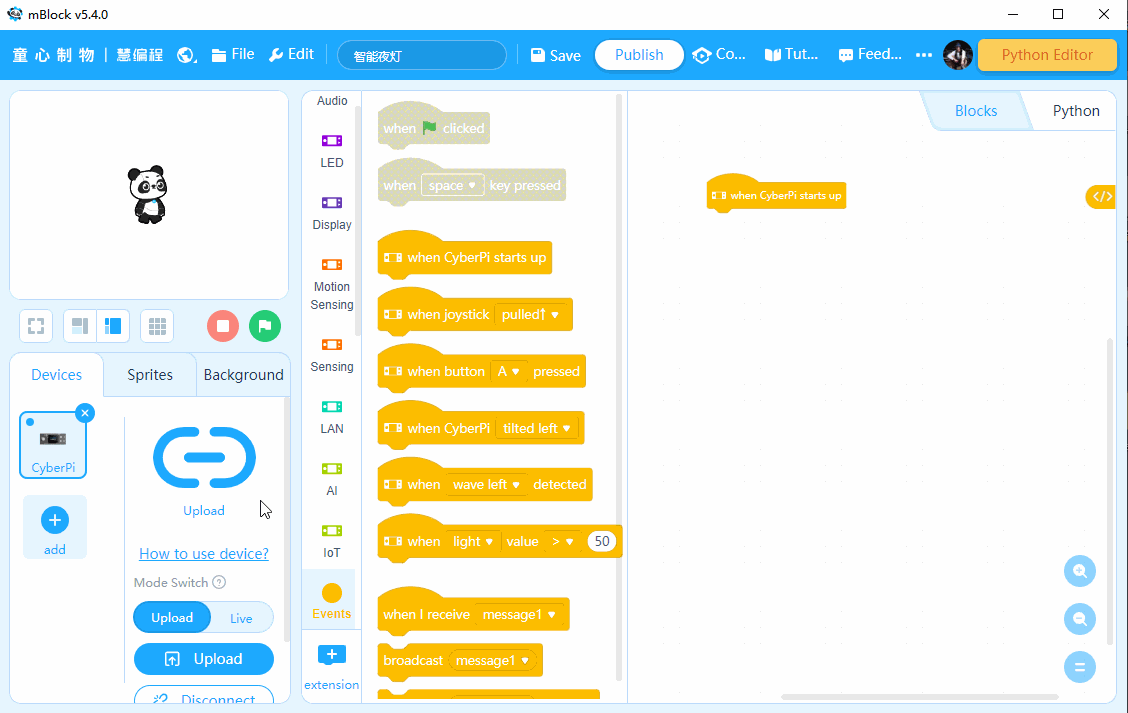 Where in your house can you use the smart night light?