After you upload the program, mBot Neo moves forward, following the black line on the map.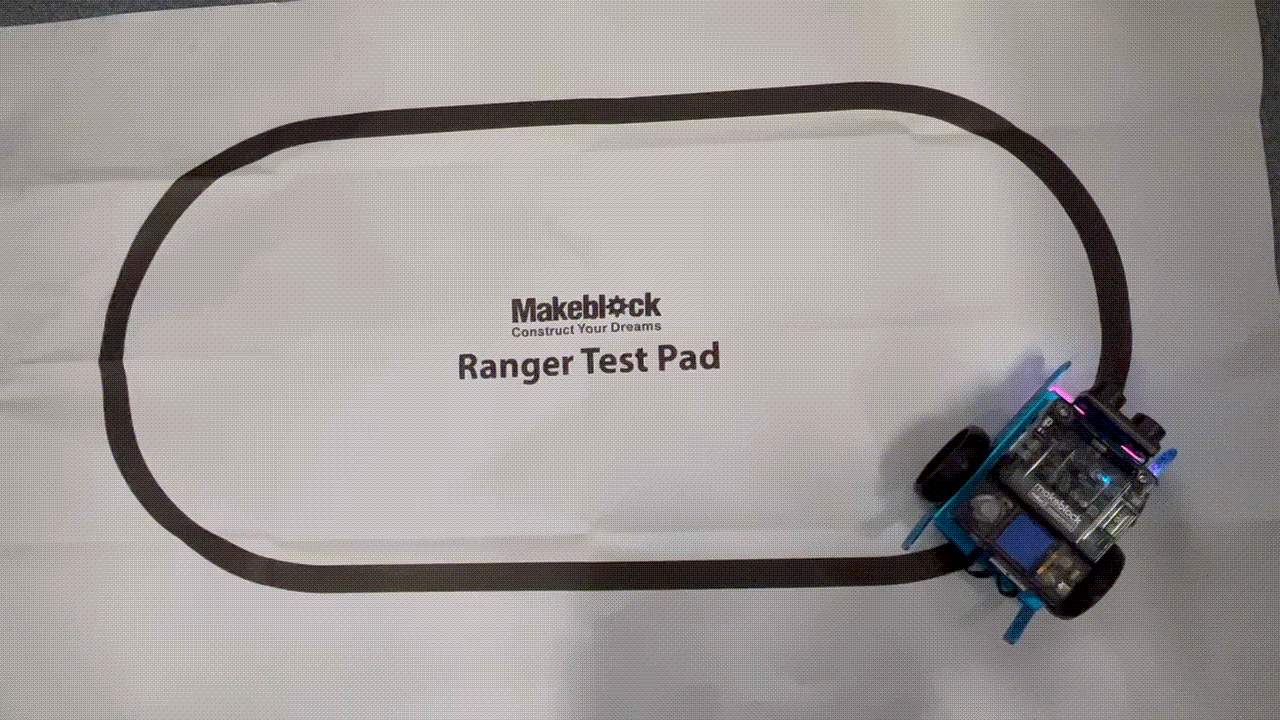 Assembled mBot Neo x 1

USB cable (Type-C) x 1

Computer with network access x 1
Assemble mBot Neo, connect CyberPi to the computer by using the cable, open mBlock 5 (PC client or web version), connect CyberPi, and select the Upload mode.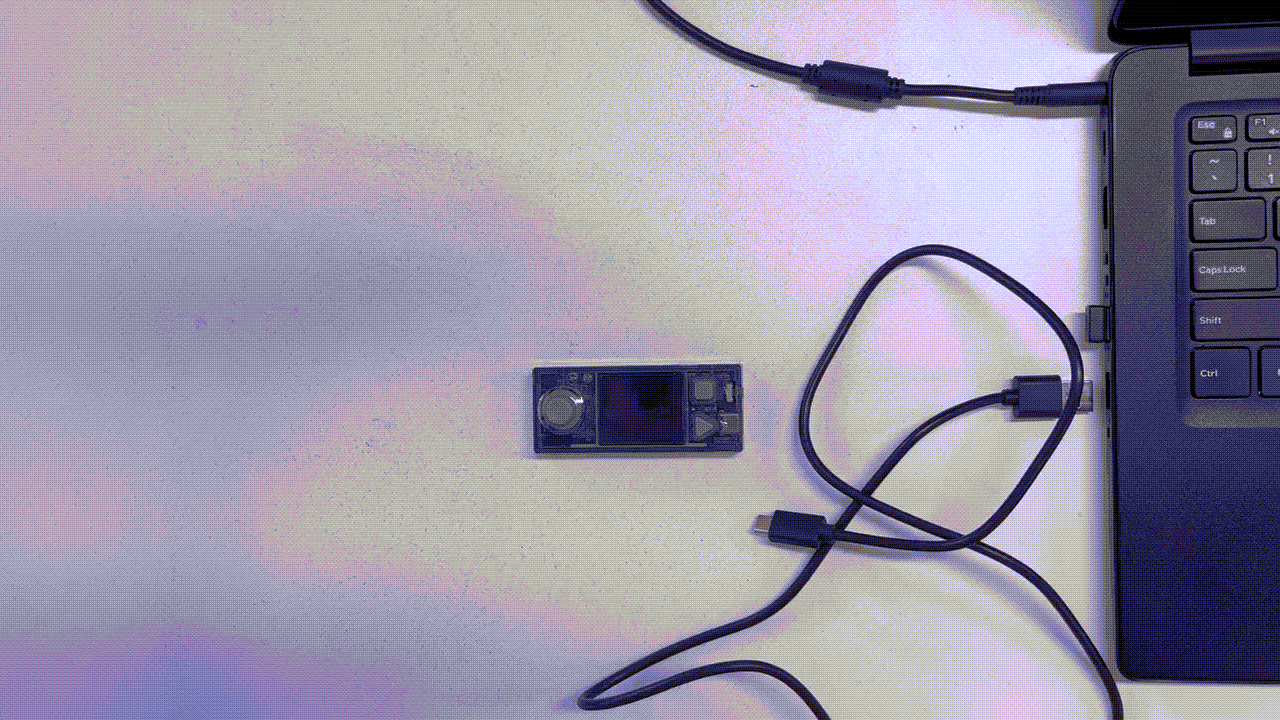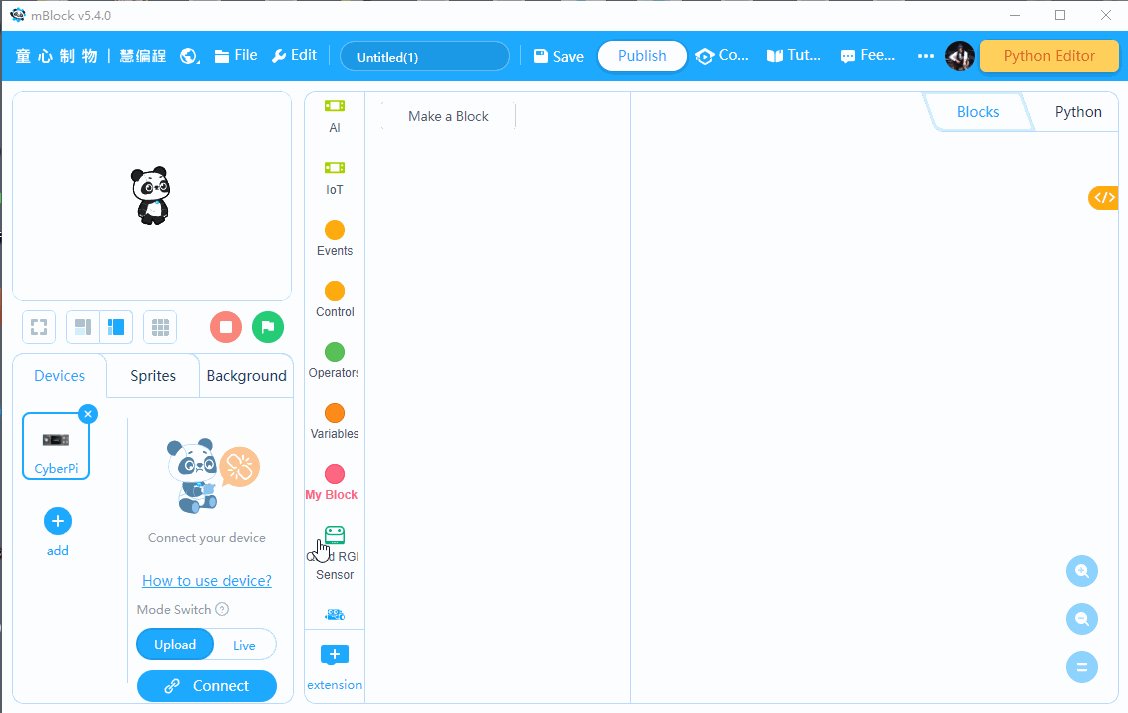 Add mBot2 shield and Quad RGB Sensor from the Extension center, and then program with the blocks added.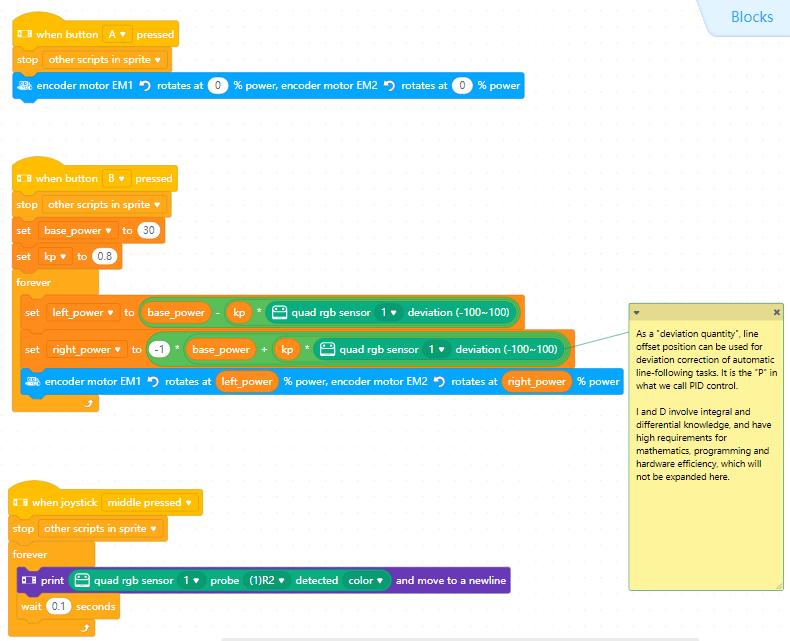 Try to modify the values of base_power and kp, and find out how to maximize mBot Neo's speed of line following.