Case 17 - [Land Raider] Line Following
Part 1 Objective
After you upload the program, Land Raider follows the black line to move forward.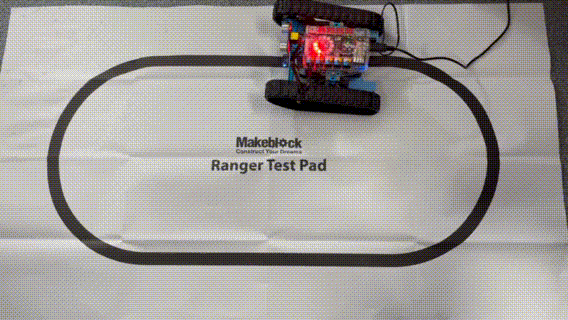 Part 2 Preparation
Assembled Land Raider x 1

USB cable x 1

Computer with network access x 1

Connect the line sensor to the 7th connector of Auriga
Connect Auriga to the computer by using the USB cable, open mBlock 5 (PC client or web version), connect CyberPi, select the Upload mode, and press the red button to turn on Auriga.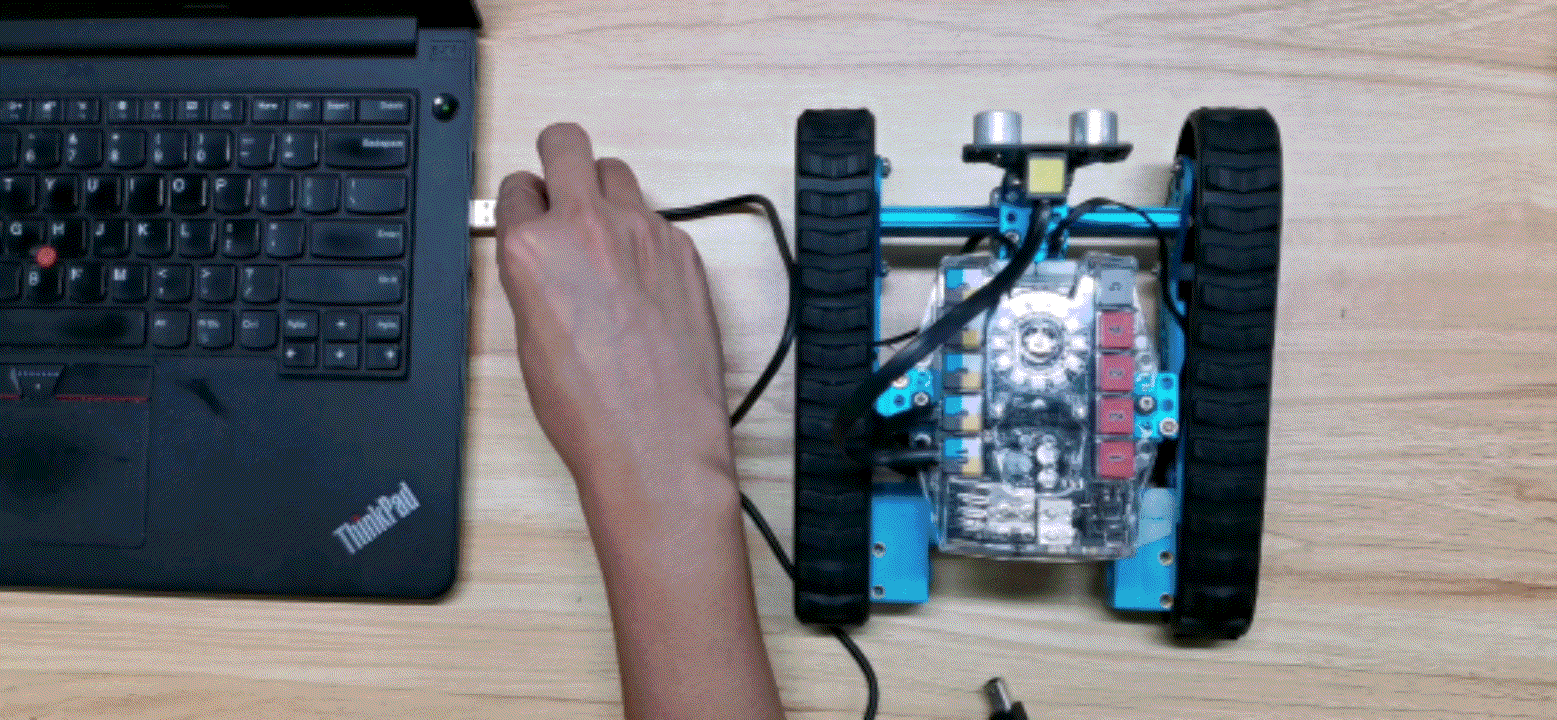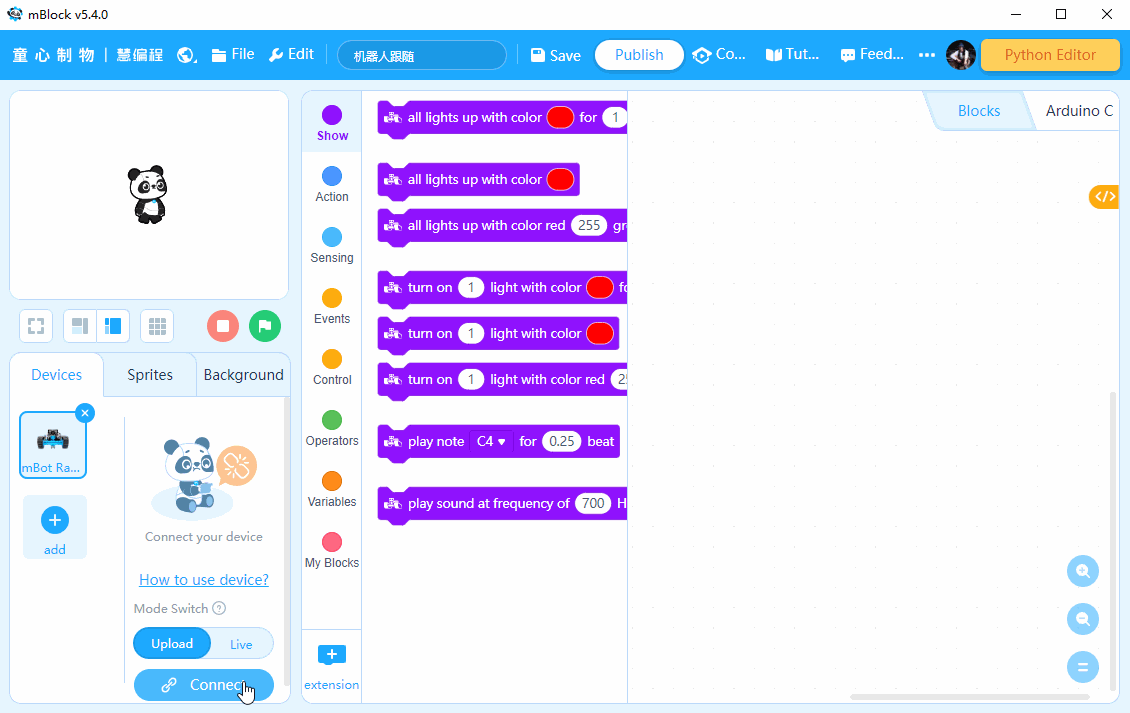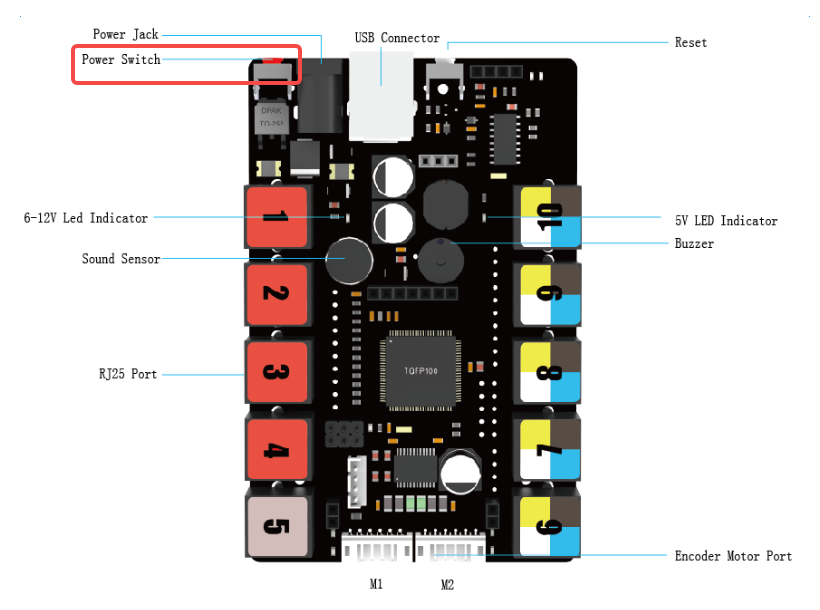 Part 3 Programming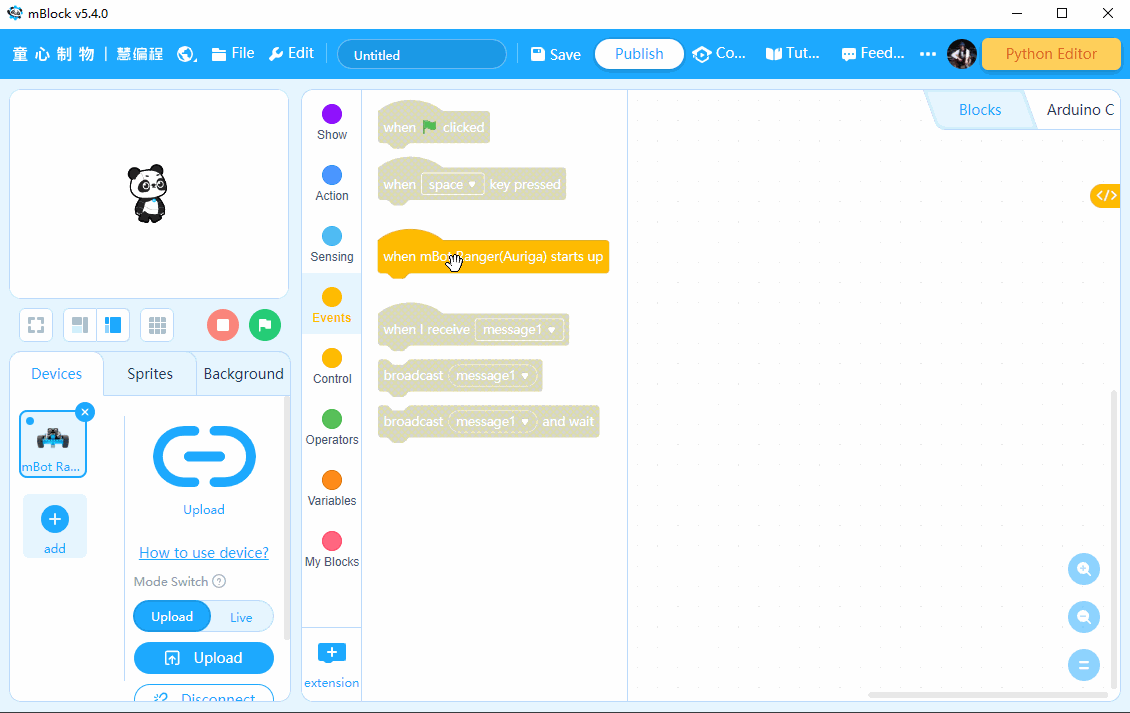 Part 4 Practice
Let's brainstorm. Besides line following, what else can you do with the line sensor?