Nextmaker Box is a monthly subscription box for kids to learn coding, engineering, and electronics through fun STEM projects.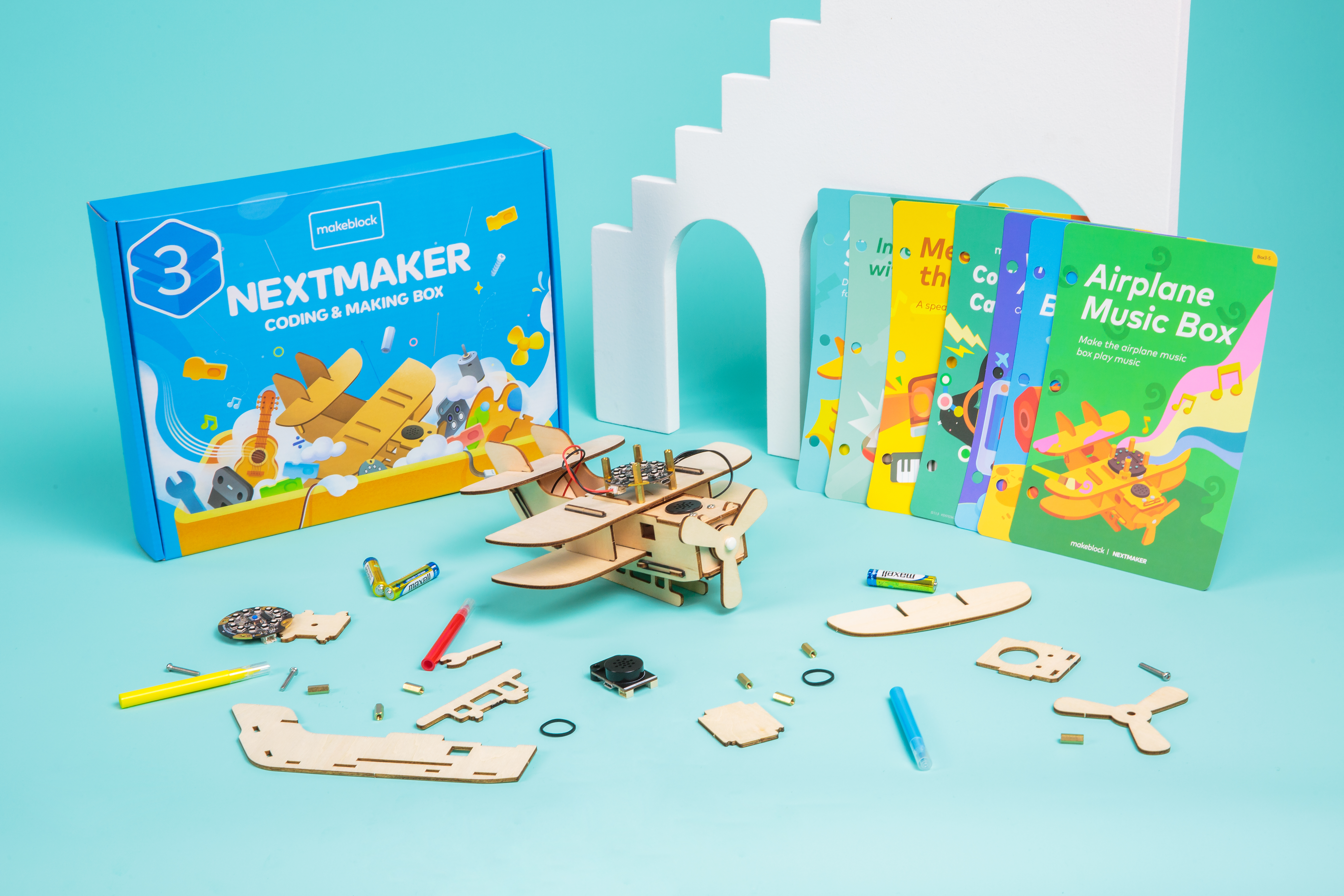 Nextmaker Box inspires children with the infinite possibilities of STEM Projects.
They'll access advanced science kits for kids, with step-by-step instructions and kids-friendly video tutorials, inspire kids' creation from zero to coding hero.
Nextmaker Box is delivered to your door every month. Subscribe for monthly fun, making the coding experience for kids real and fun.
What's inside Nextmaker Box?