This guide applies to:
mBot2 and mBot Neo.
Routine Check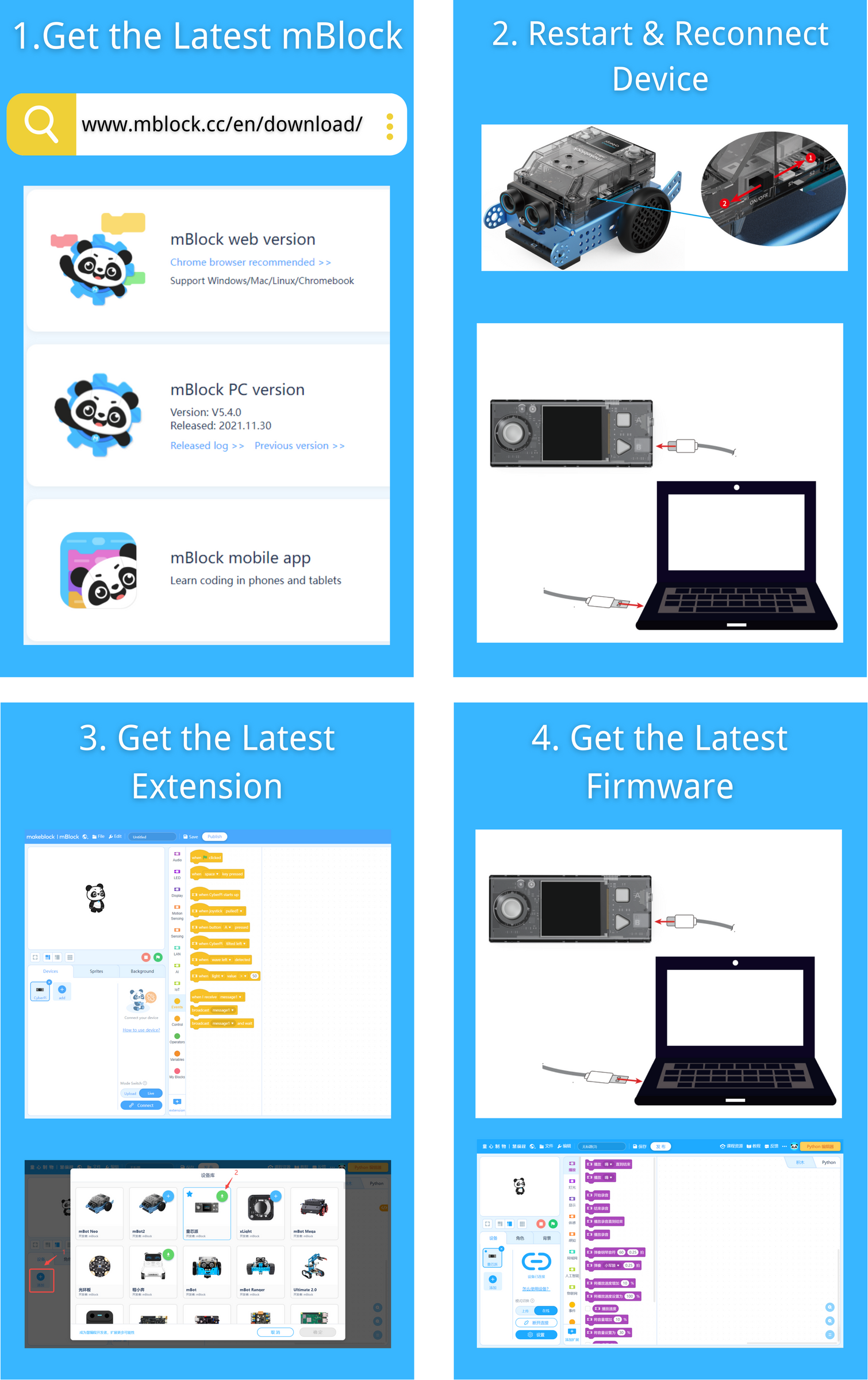 For details, please see this guide:
Routines for Troubleshooting CyberPi or mBot2 Issues
In a Nutshell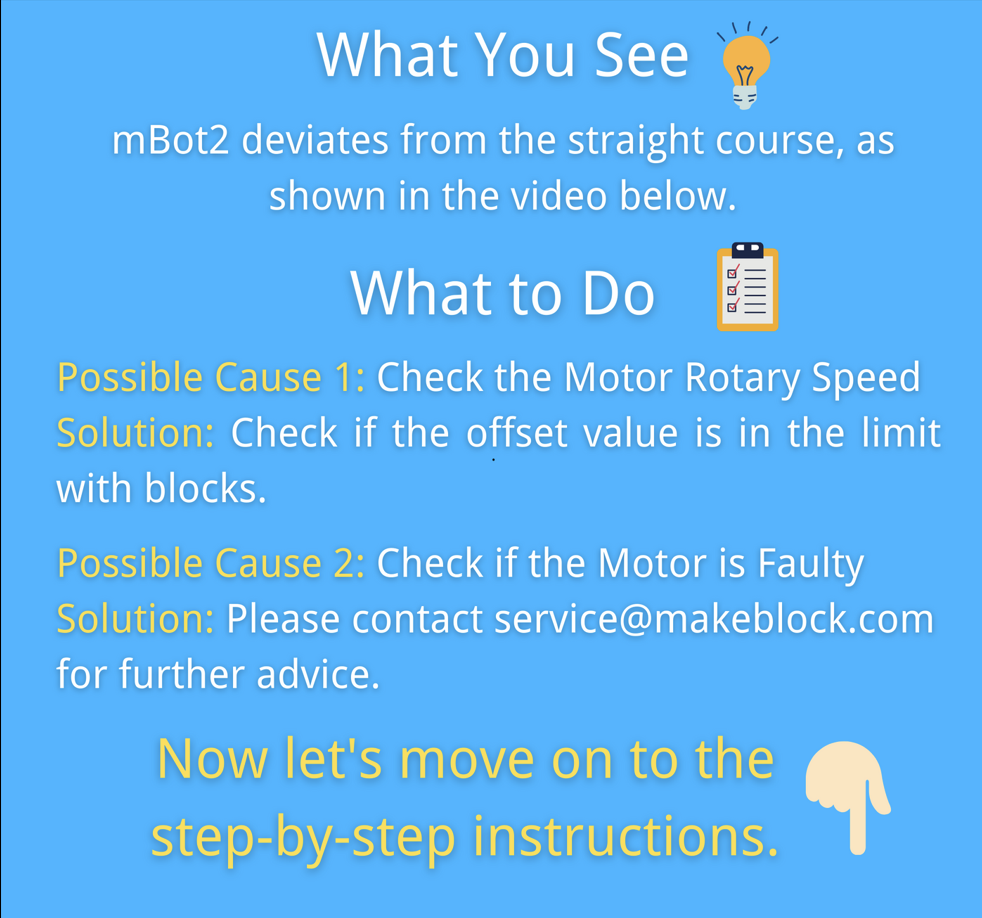 Step by Step
#1 Add the mBot2 Shield extension.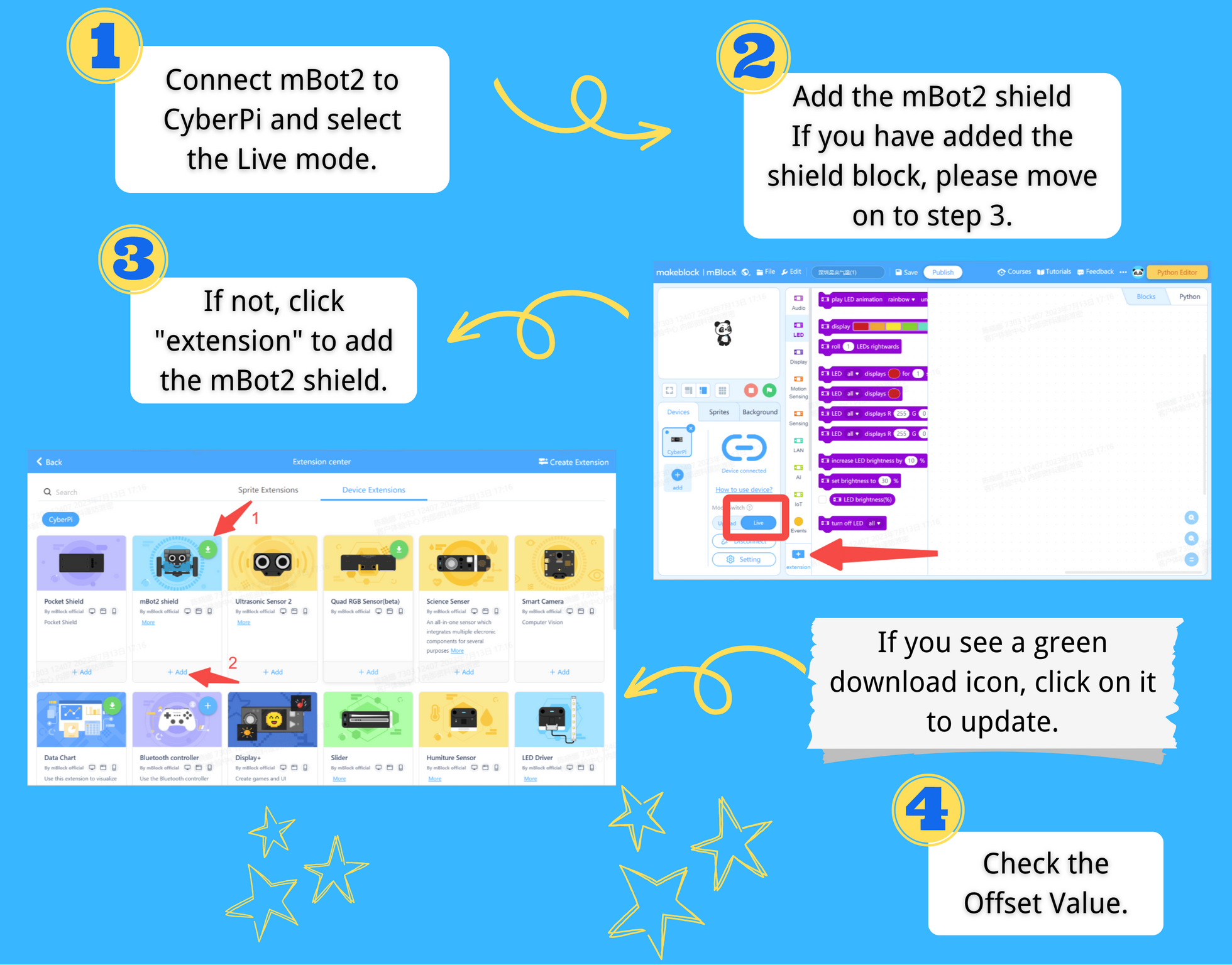 Not sure how to connect mBot2 to CyberPi? See the below link:
How to Connect mBot2 to mBlock 5
#2 Run the Program and Check the Error
Put mBot2 on a straight course. Drag the blocks:
1. "when button B pressed";
2. "moves forward at 70 RPM (Revolutions per minute)";
3. "moves forward 120 cm until done".
Left-click the block and press Button B on the slide.
See how far the device deviates from the straight course.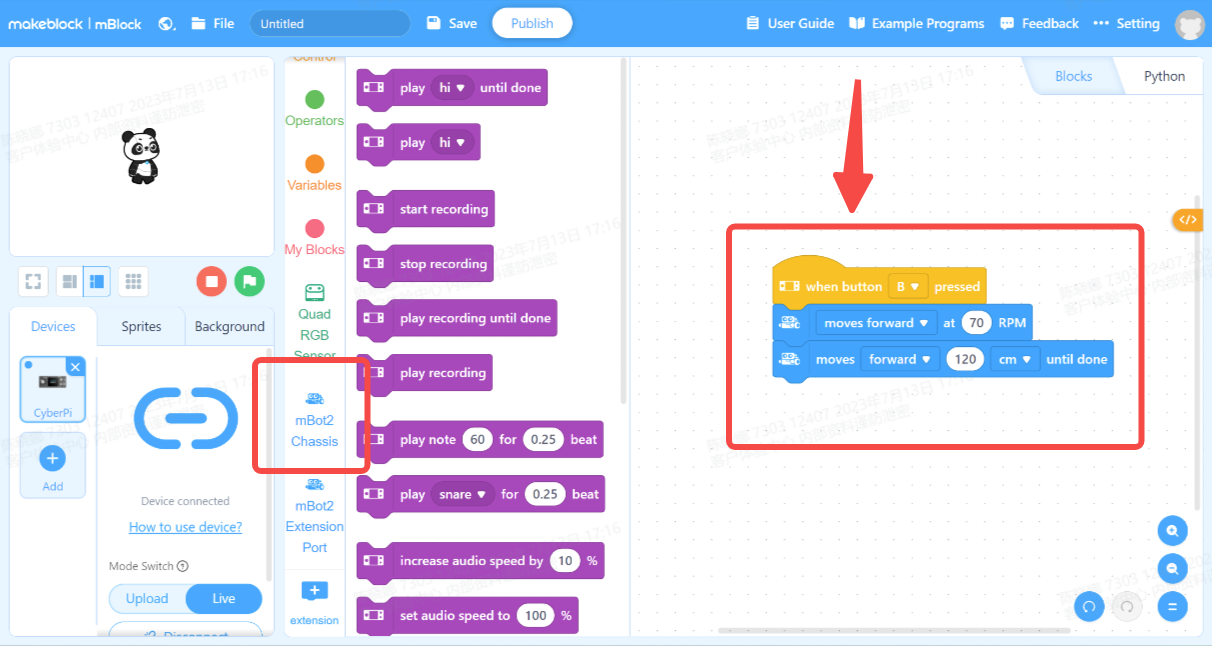 See if mBot goes in a straight line: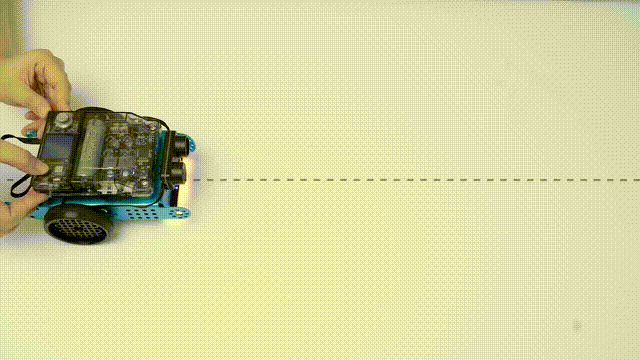 Measure the offset value:

If the offset value is less than 24.8cm, the motor works properly.
If not, please contact customer support for further advice.
Got Questions?
Feel free to contact us at:
Help Us Solve Faster
We have listed some useful information you can provide to us. When you contact us, the more information you provide, the better informed we will be and the quicker we can advise and answer your questions.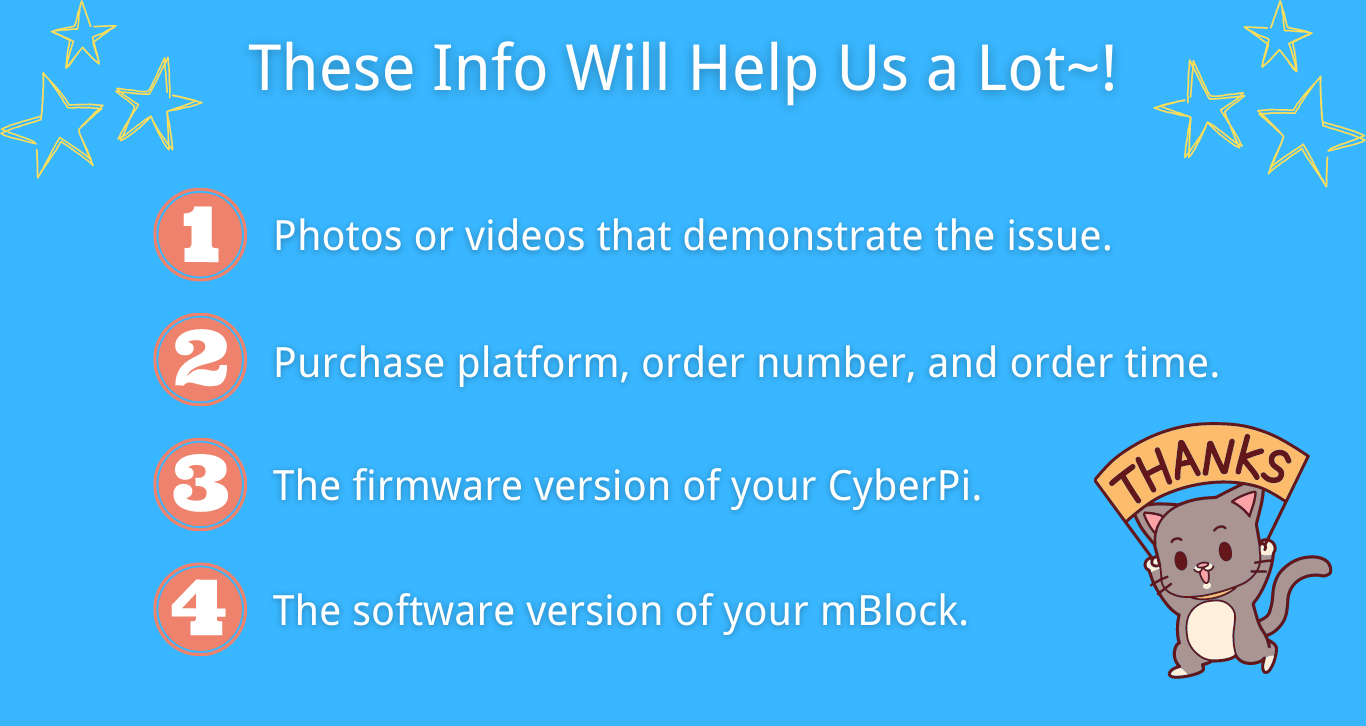 Not Sure Where to Find the Version Info?