This guide applies to:
mBot2, mBot Neo, and CyberPi.
Routine Check
Refer to the quick steps below to rule out basic issues.

In a Nutshell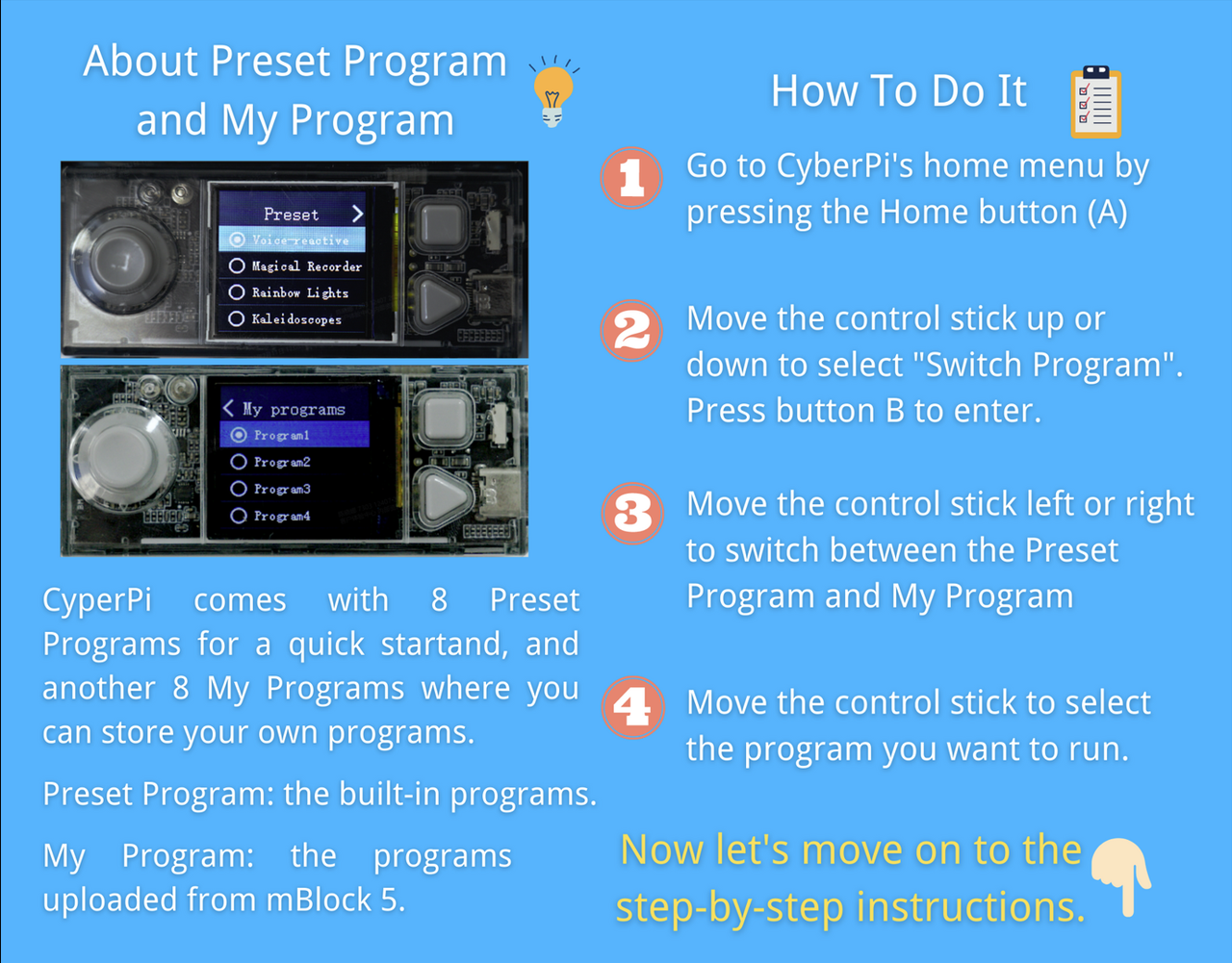 Step by Step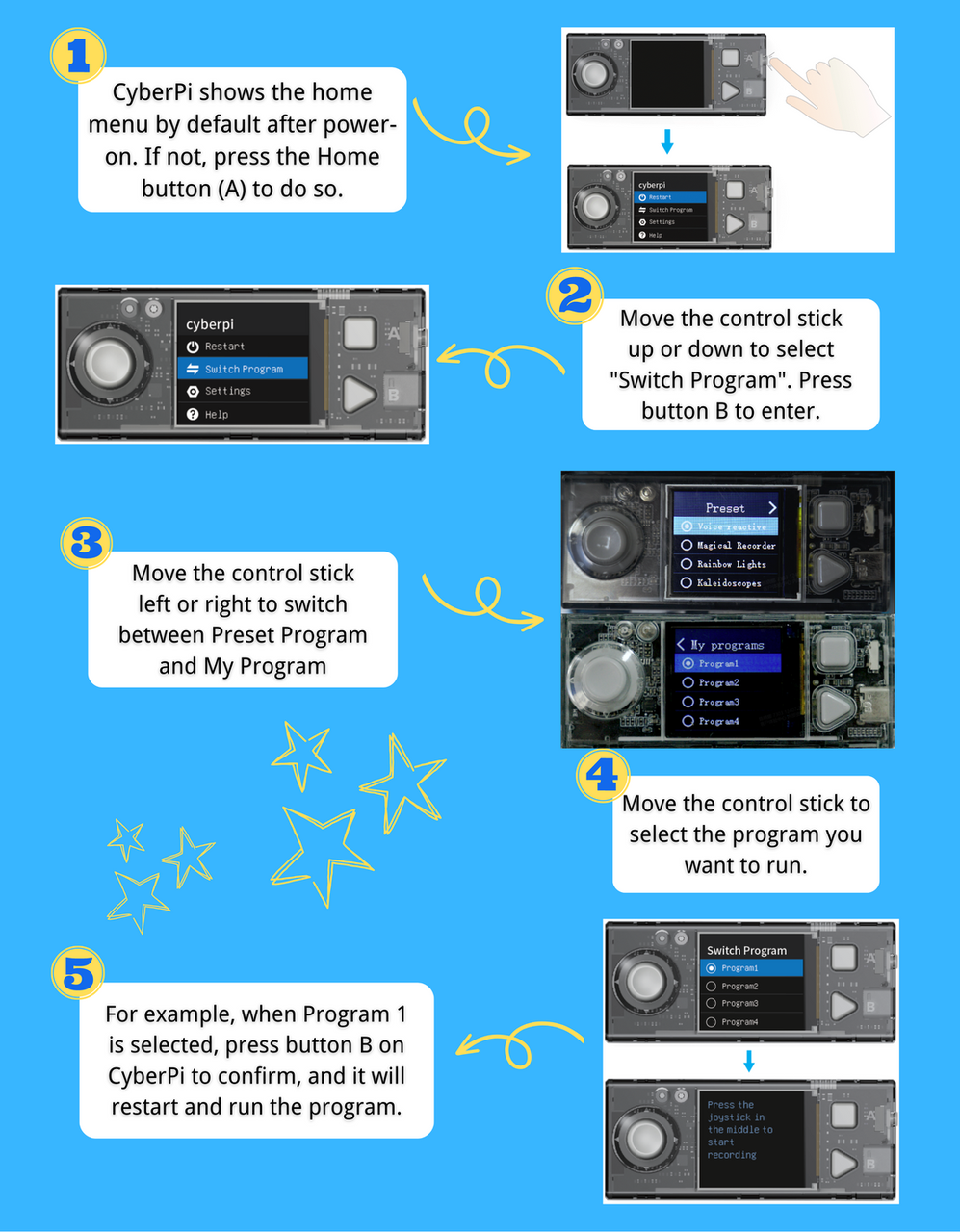 Related Knowledge
Got Questions?
Feel free to contact us at:
Help Us Solve Faster
We have listed some useful information you can provide to us. When you contact us, the more information you provide, the better informed we will be and the quicker we can advise and answer your questions.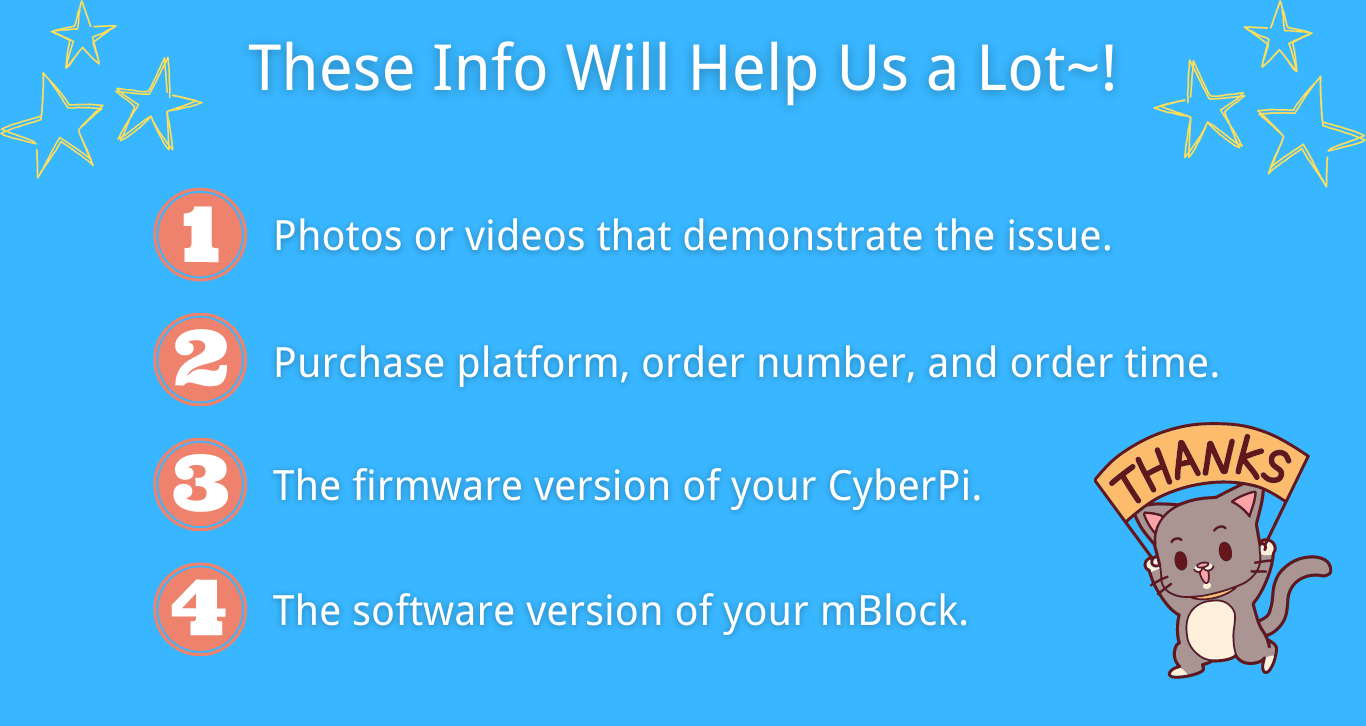 Not Sure Where to Find the Version Info?