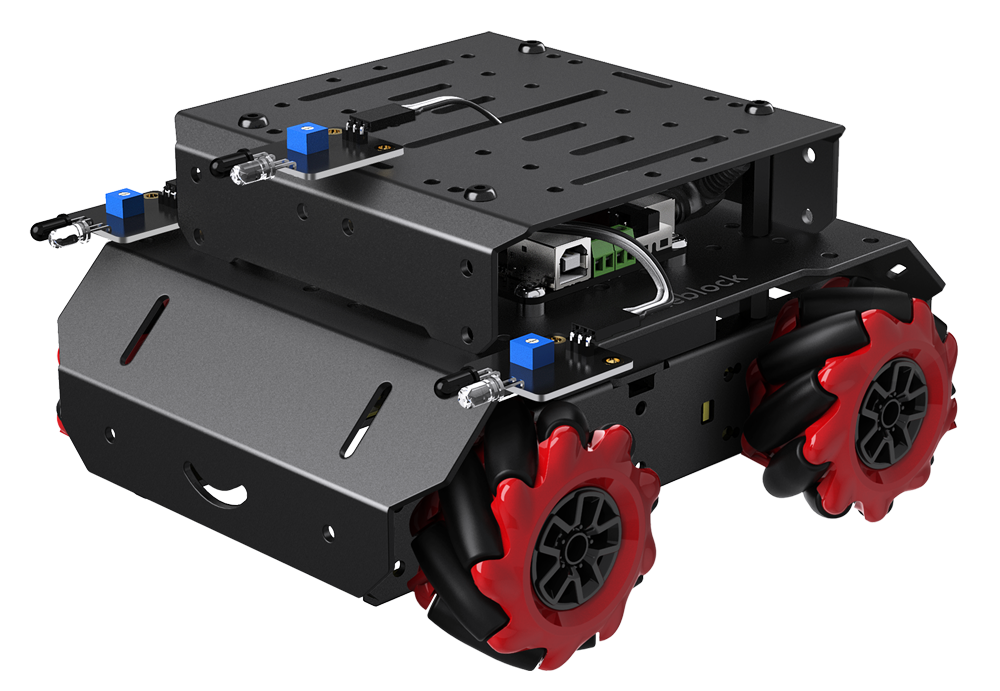 Physical dimension:
Dimension:192mm(7.5in)*163mm(6.4in)*102mm(4in)
weight:0.8Kg( Without battery)

Parts List
-More than 30 parts modules, precise sheet metal processing technology, provide a beautiful and durable structure, which also make assembly easier.
-Support different kinds of sensors to achieve more functions.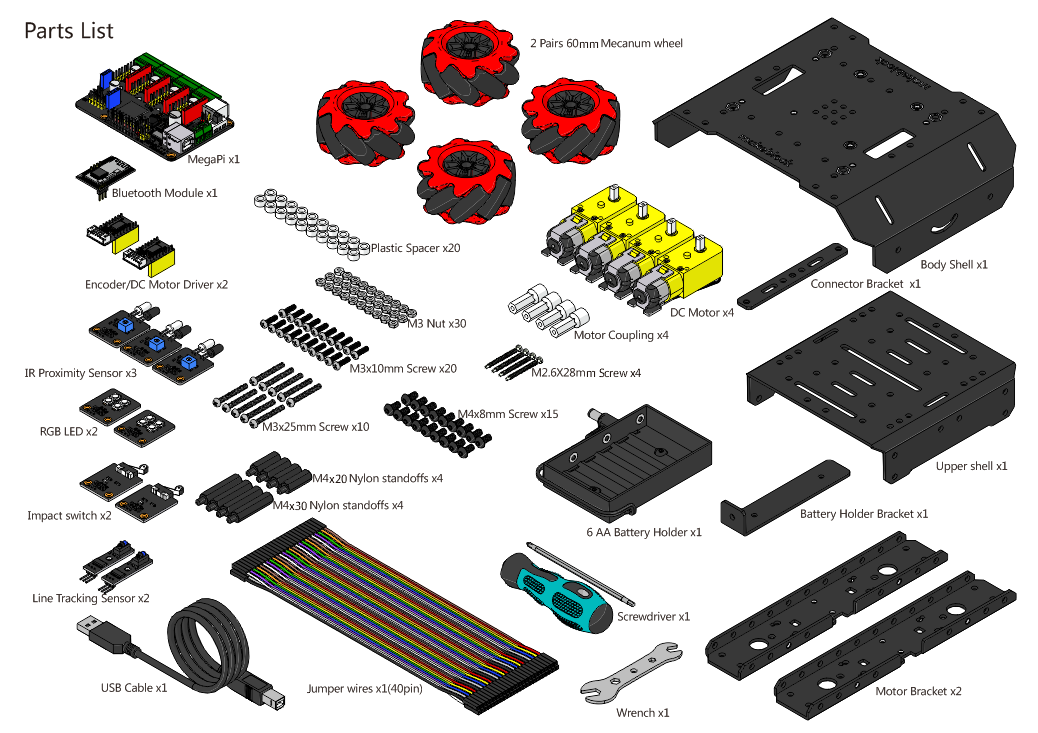 Assembly:
Structure assembly
Left motor bracket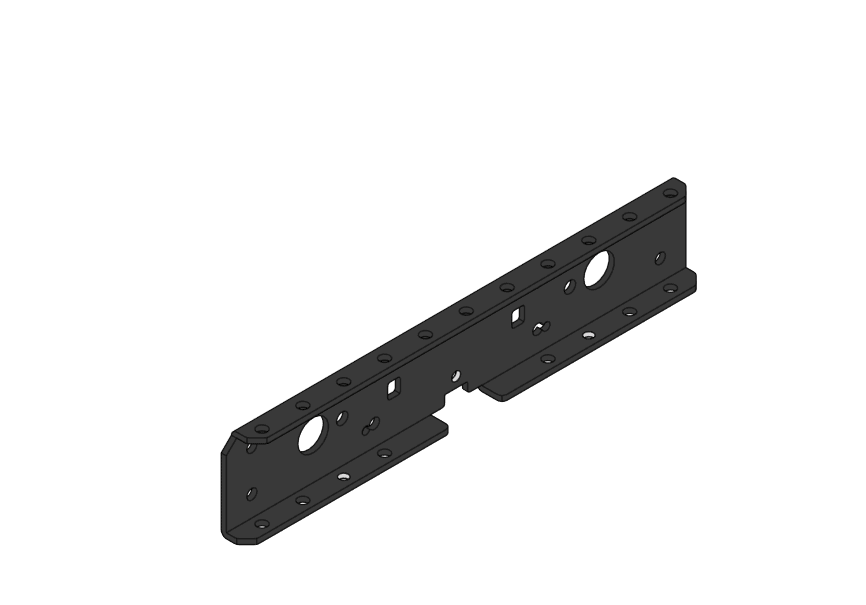 Right motor bracket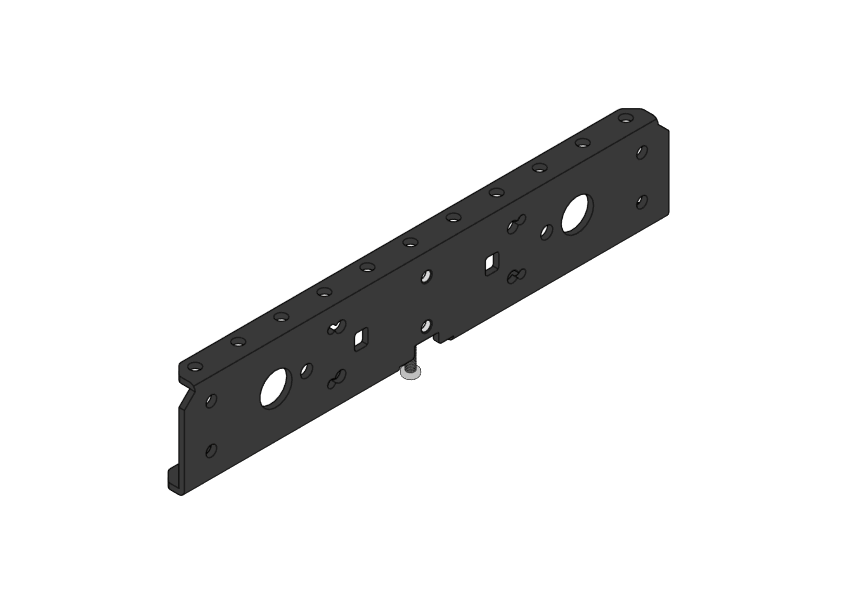 Install line tracking sensor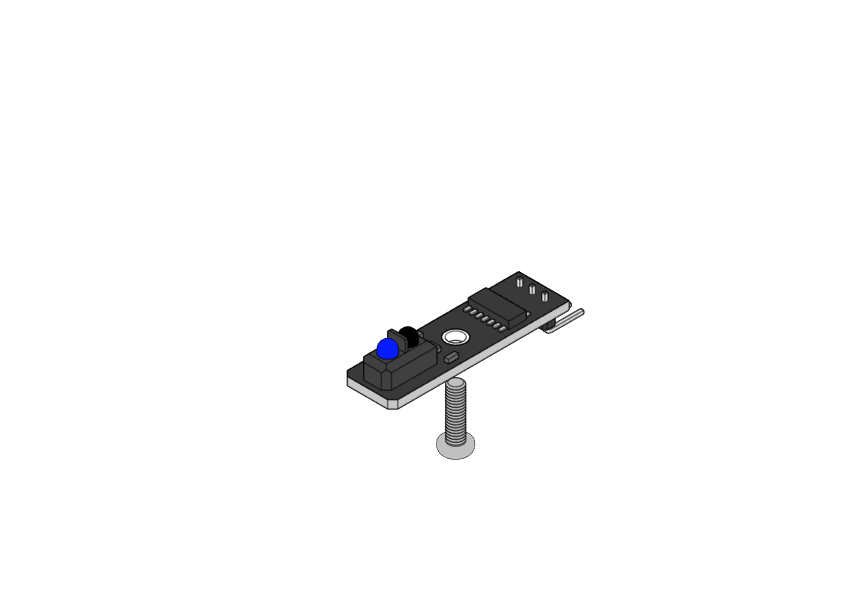 Connect the motor bracket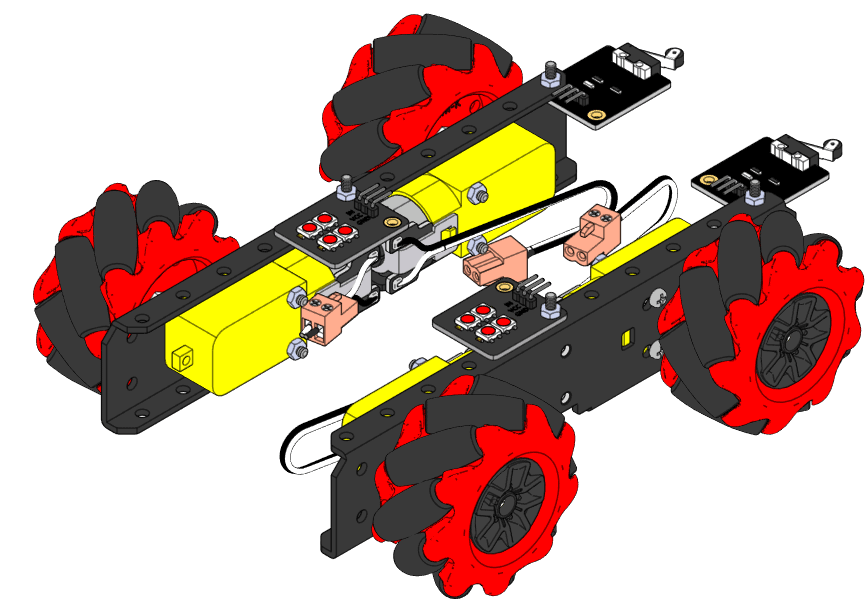 Install the motor driver modules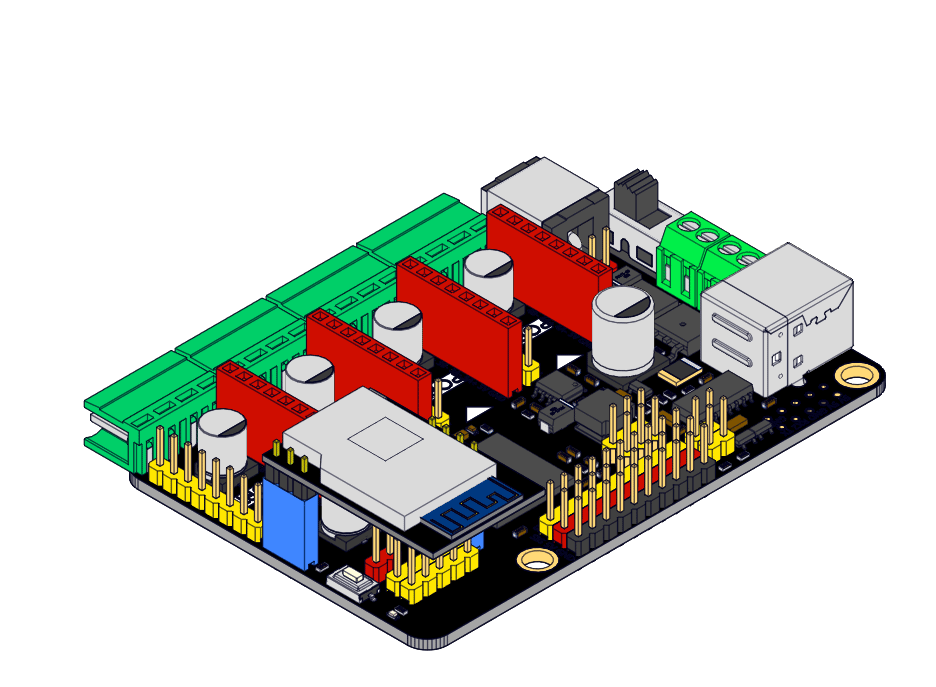 Install the electronic module to the Body Shell

Install the IR Proximity Sensor to the Upper shell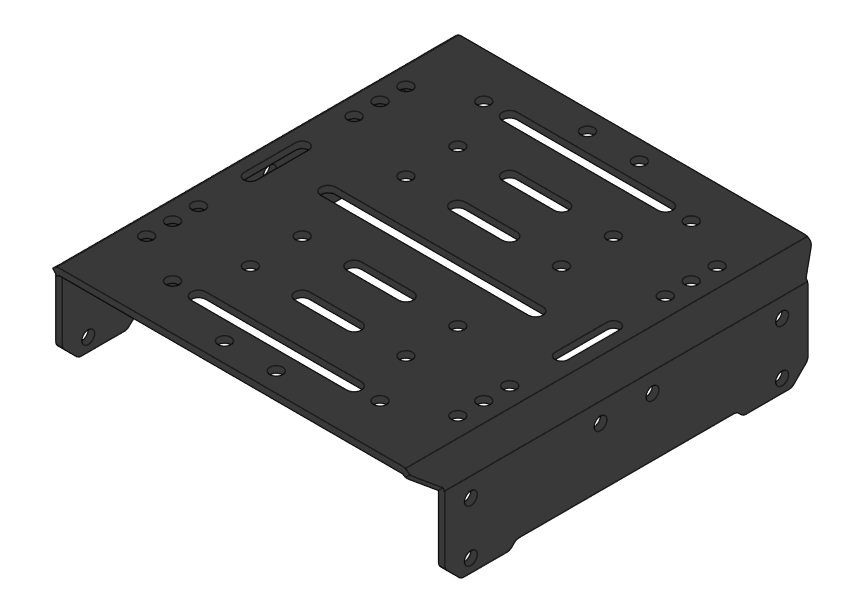 Install the Body Shell to the motor bracket

Connecting cables
Connecting motors

Connection sequence of electronic modules: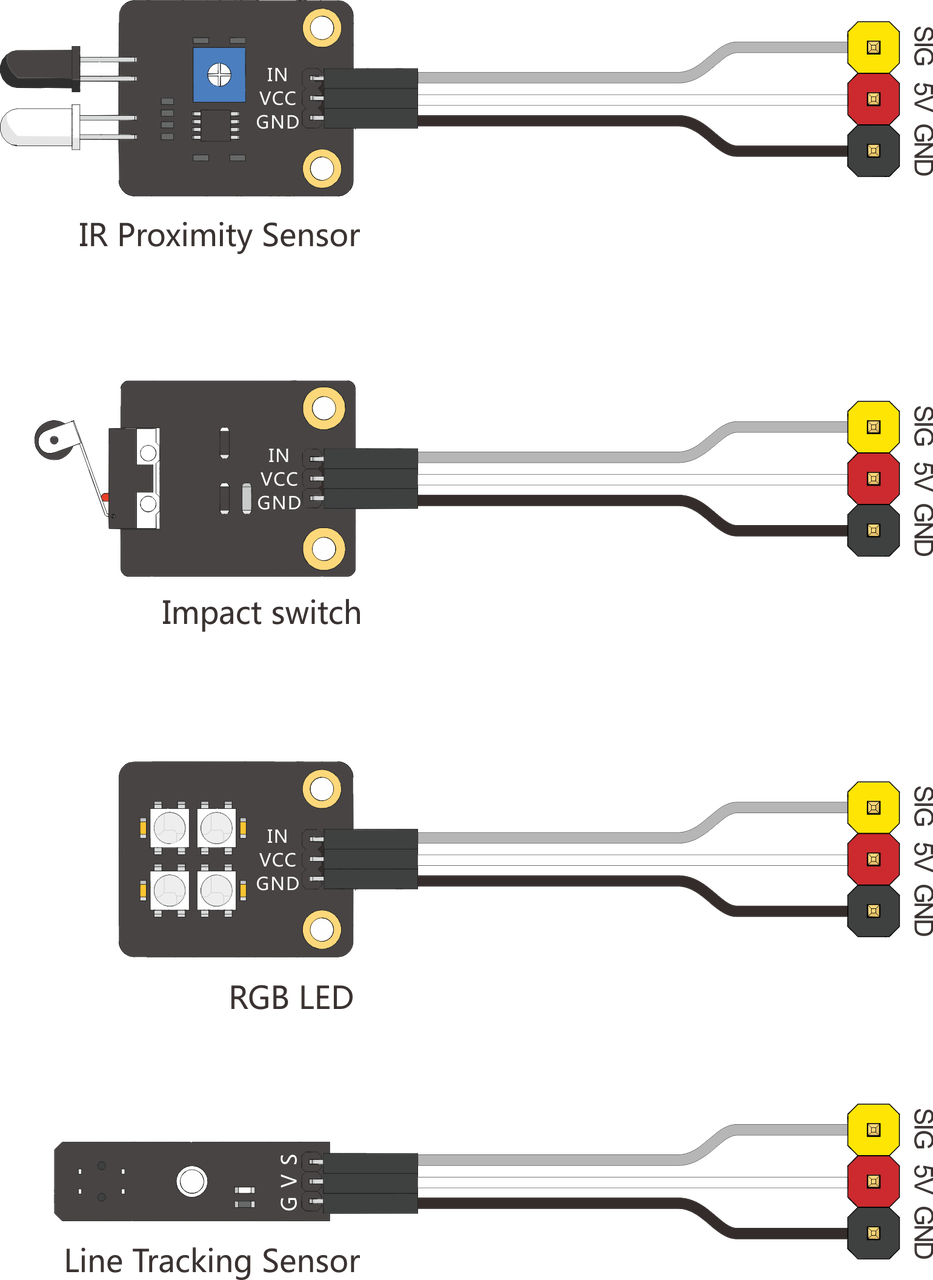 The location of the electronic module: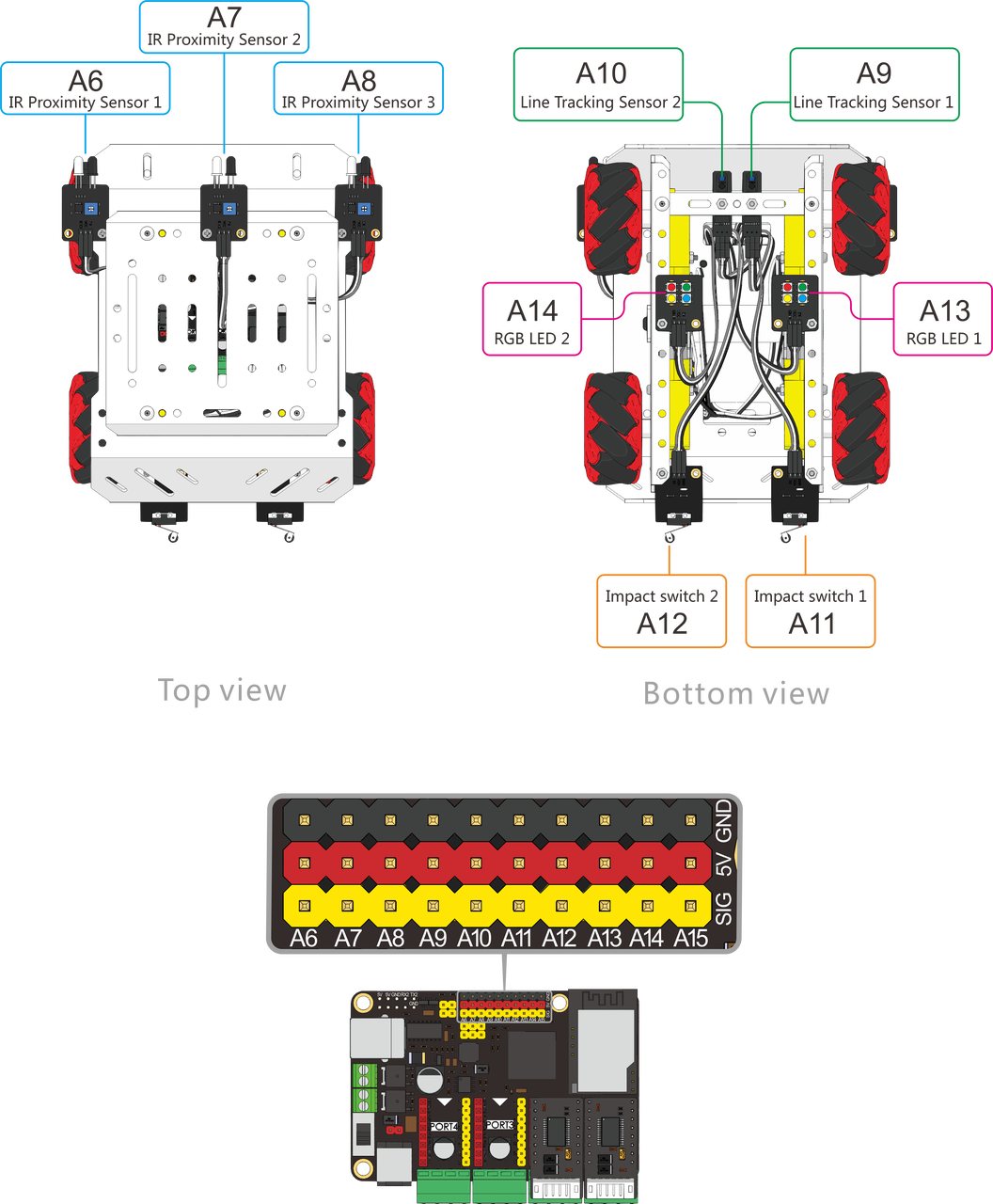 Connect all electronic modules and motors with MegaPi.
3pin connection mode provides more freedom. Compatible with almost all 3pin electronic parts, such as sensors, light strips, servo, etc.
Install the battery holder (Hidden installation method)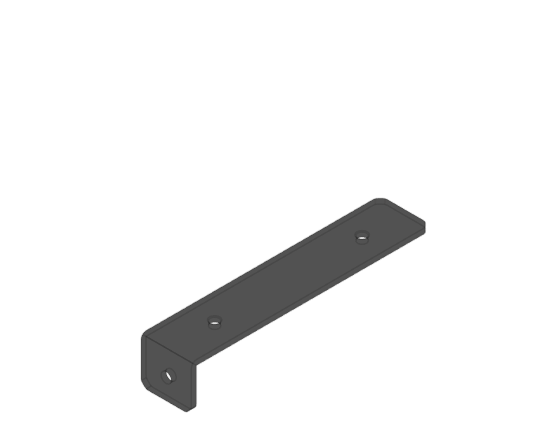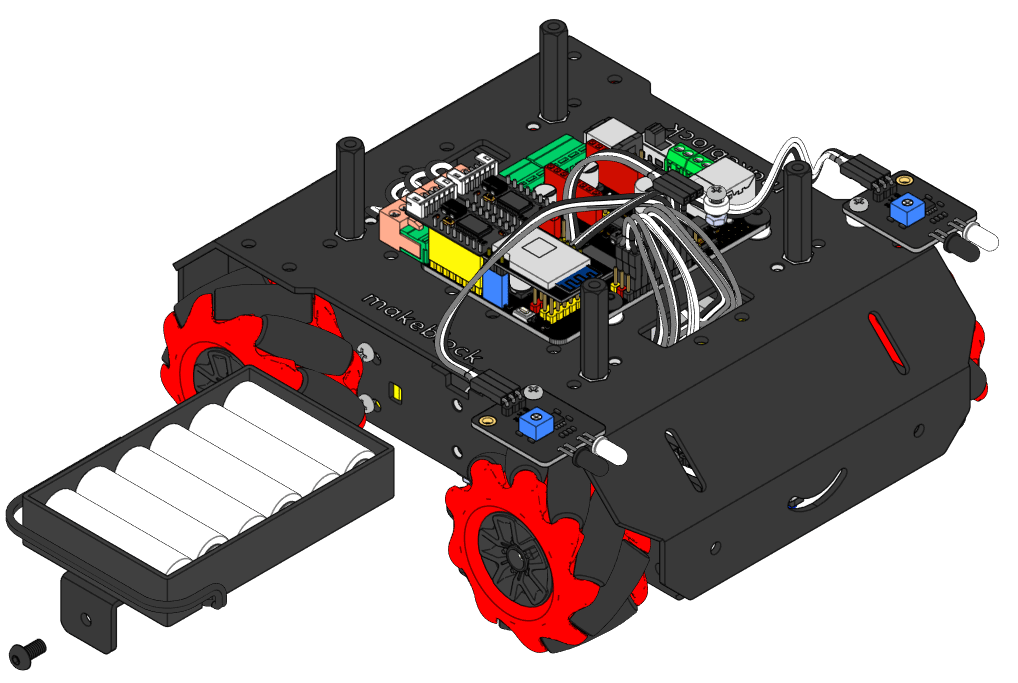 Tip: If you find it hard to replace the batteries after installing the battery holder in the way described in the preceding, you can install the battery holder in another way, as shown in the following figure.