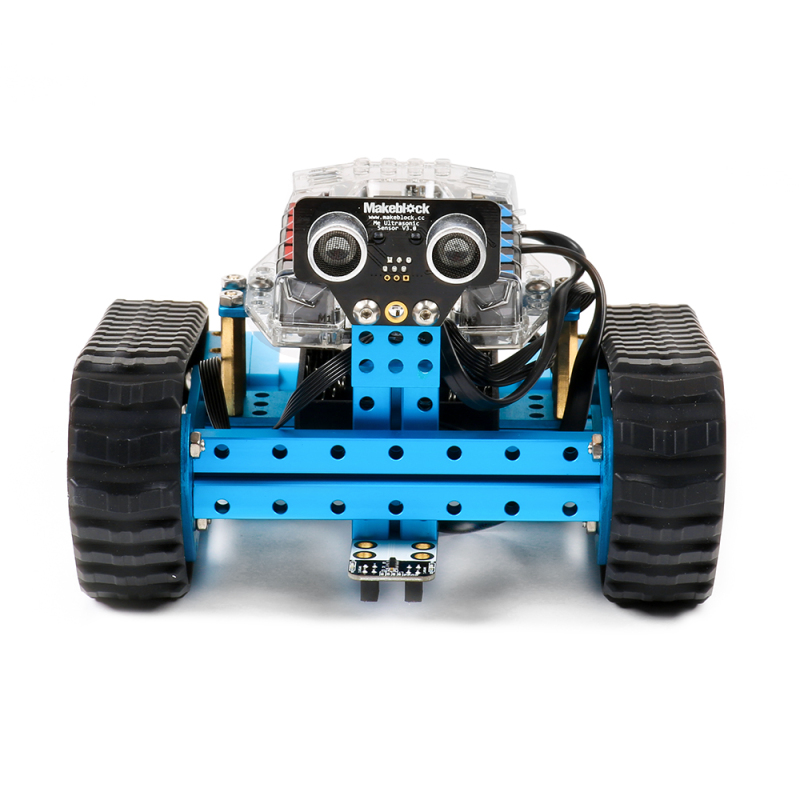 mBot Ranger is an advanced version of mBot. It provides three preset forms, namely Land Raider, Dashing Raptor, and Nervous Bird. By building, controlling, and programming mBot Ranger, children can enjoy their STEAM learning. Starting from entry-level robot programming, they can advance their learning step by step and exercise their problem-solving capabilities.
Before using mBot Ranger, you need to build it.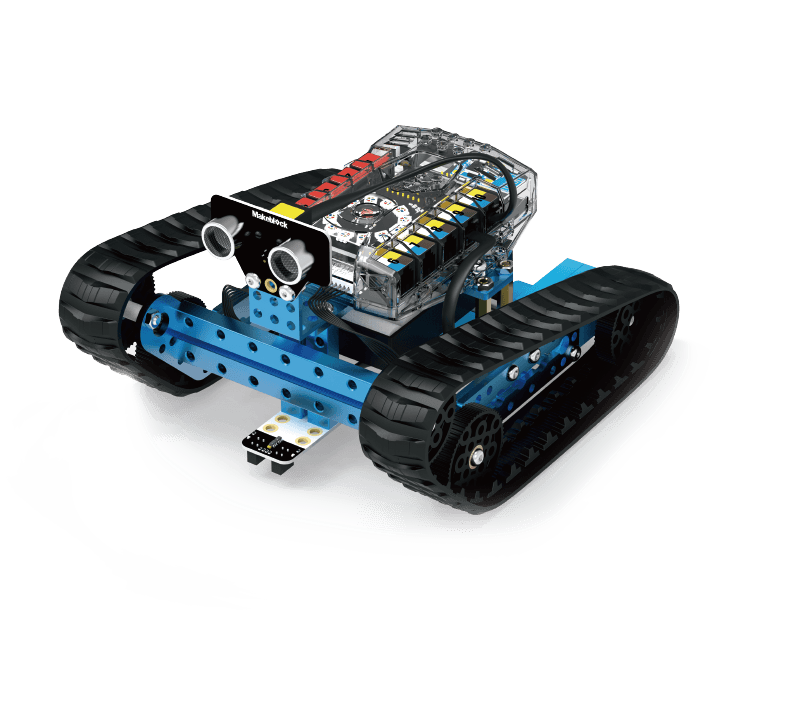 Building Land Raider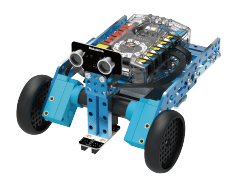 Building Dashing Raptor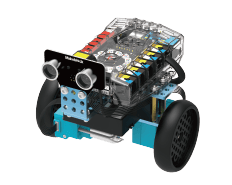 Building Nervous Bird
You can program mBot Ranger on mBlock 5 and Arduino C, and control it with the Makeblock app.

You may have some questions in using mBot Ranger, as other users do. See FAQs on mBot Ranger.
More information: