After you upload the program, you can connect CyberPi to the Internet and make it read "Hello World".
CyberPi x 1

USB cable (Type-C) x 1

Computer with network access x 1
Connect CyberPi to the computer by using the cable, open mBlock 5 (PC client or web version), connect CyberPi, and select the Upload mode.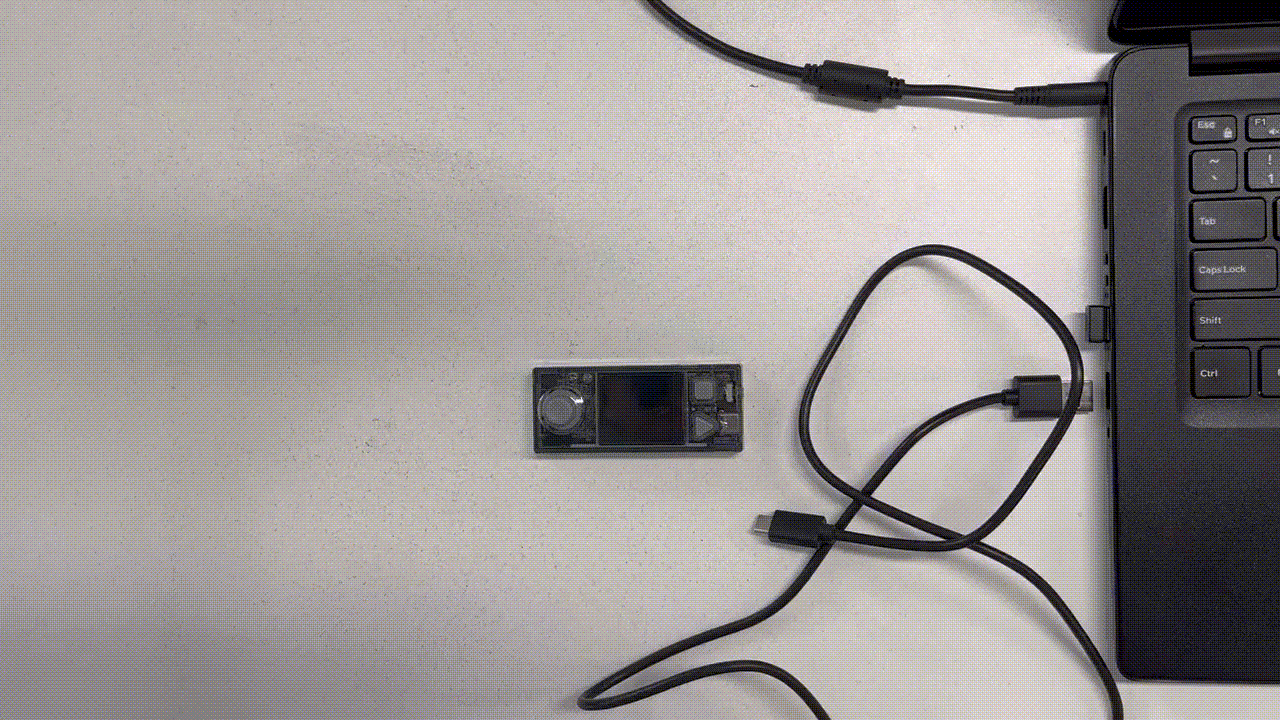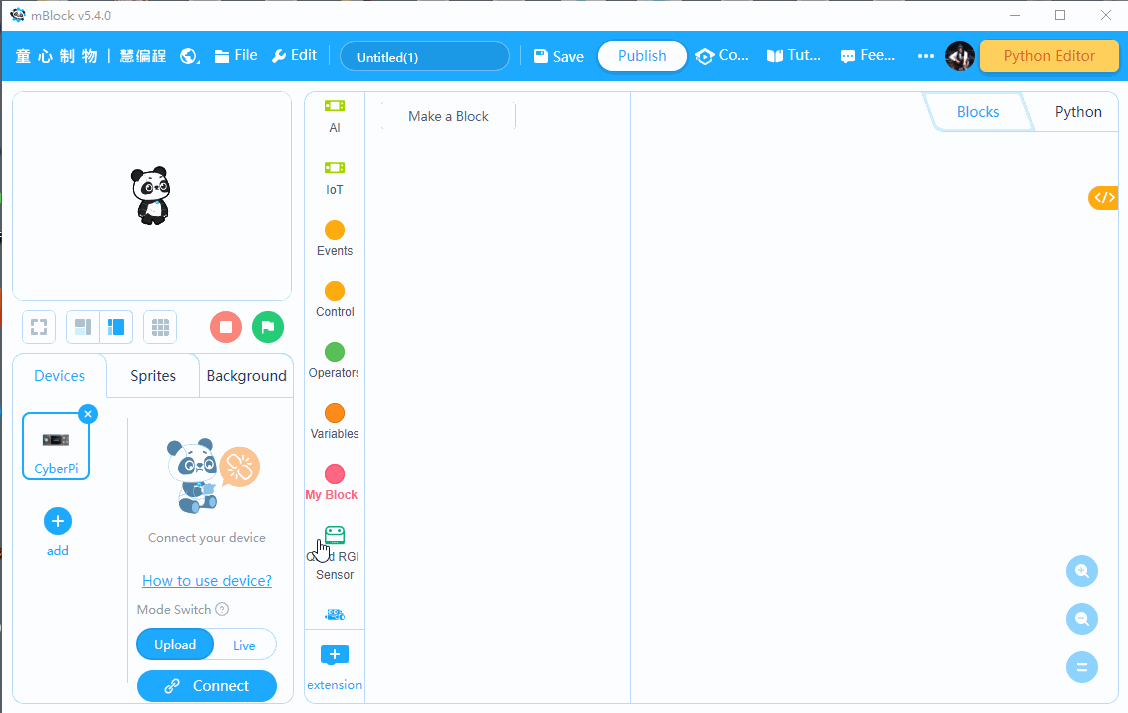 Find AI in the column and drag the blocks you need to the scripts area.
Note: Reading function needs access to the Internet. Ensure that the Wi-Fi network to which CyberPi is connected is working properly. Otherwise, CyberPi may read the texts slowly or even fail to read them.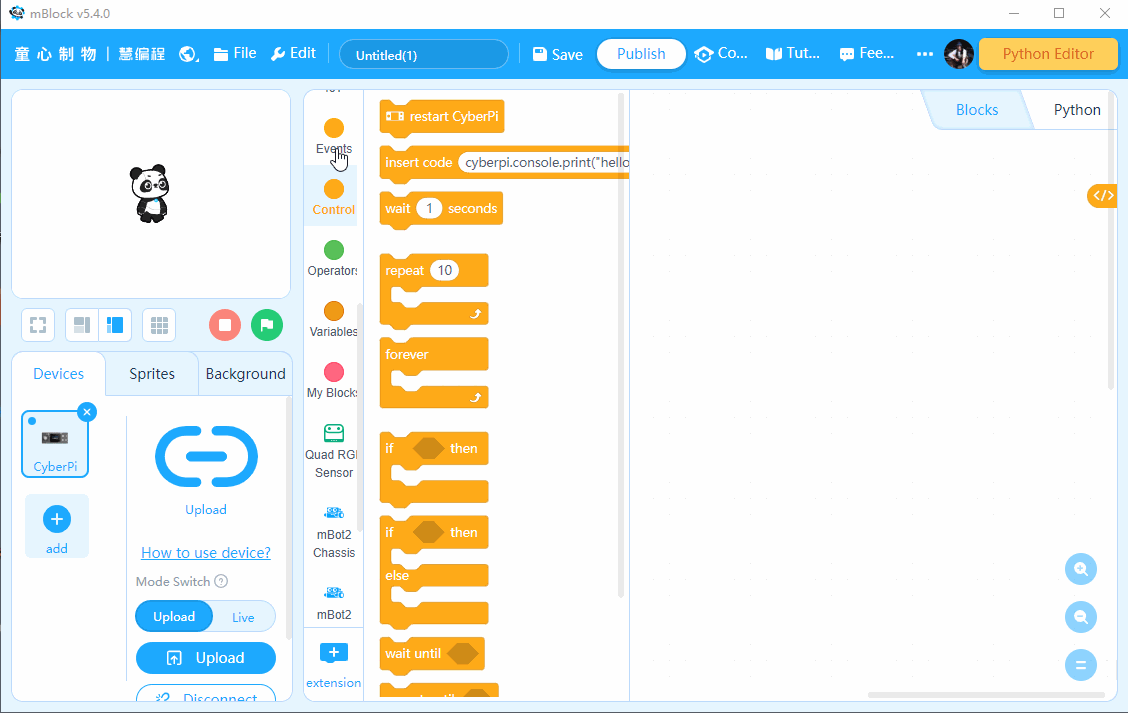 After being connected to the Internet, CyberPi can not only read texts but also recognize speech. Have a try!